Winning Their Legal Business Starts with a Strong First Impression
Does your digital presence and reputation help you stand out from competing law firms, and leave the right impression?
Consumer Fusion has successfully been a trusted partner to legal practices for over a decade, and understands their unique needs. We've made it easy to manage your firm's reputation, and more in one easy-to-use dashboard.
Ensure Clients Can Find You with Listing Management
Consumers rely heavily on online searches for finding the services they need, which is why it is essential your listings are claimed and accurate across the web. Our listing management service can have a positive impact on your local search ranking as well – be the first choice when people start their online search.
Outrank other firms in online search results and get more leads
Track your listing analytics for multiple locations all in one place
We submit your location data on your behalf to syndicate across all major search engines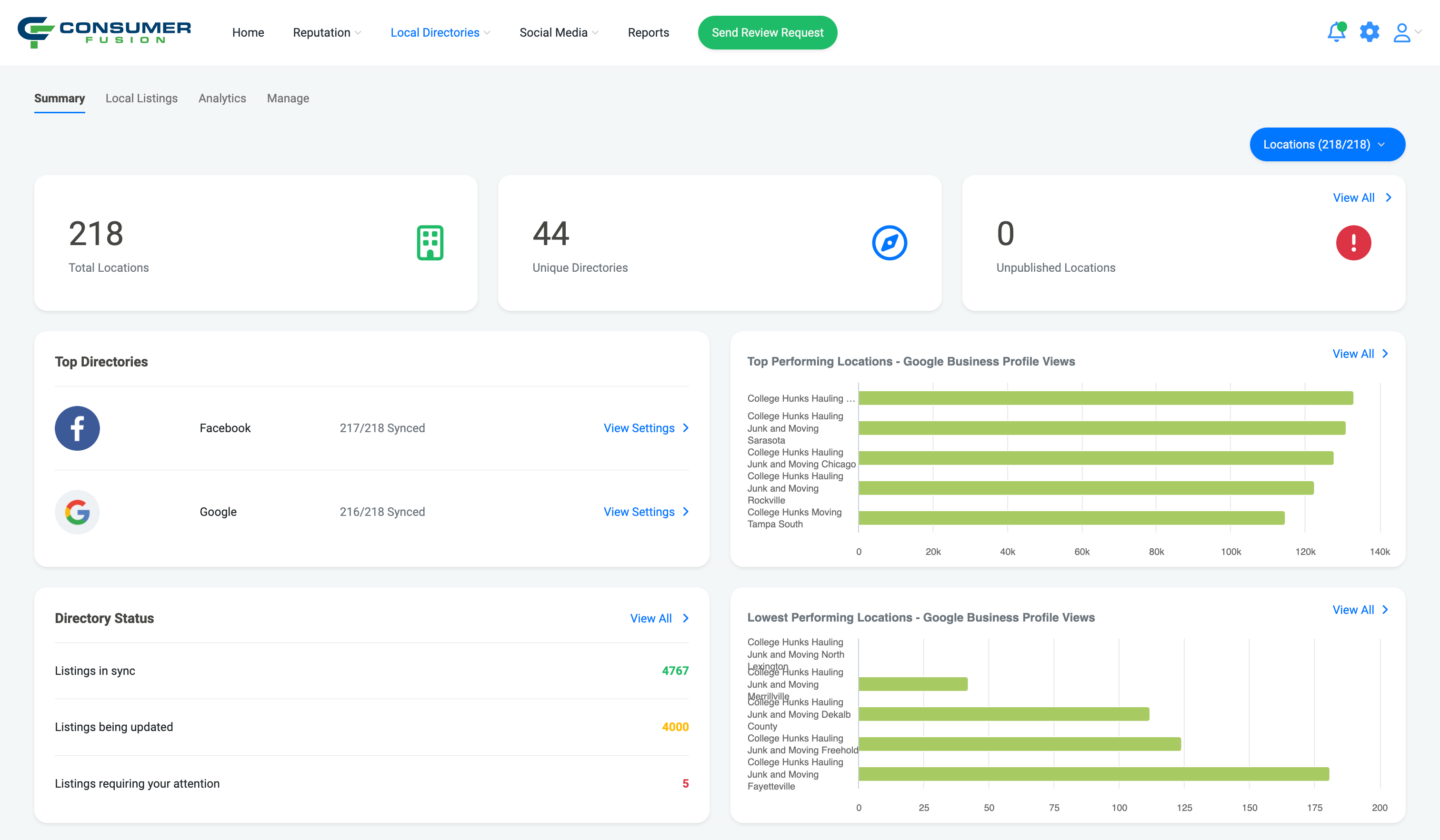 "I am an attorney at law who recently retained the services of Consumer Fusion to see if they could assist my law firm with a situation regarding 3 bad reviews. Kim Gray was assigned to be my case manager. She immediately contacted me after I retained their services; she was not just professional, but was respectful, considerate, honest, and concerned about their duties and the situation. Within two weeks she accomplished removing a concerning review. Very impressive work and very meaningful. Ms. Gray and her company are very impressive."
William J. Routsis
William J. Routsis – Reno, Nevada Criminal Defense Lawyer

"I am a partner in a law firm. I have worked with Linette and her crew since 2013 to help with our internet visibility. When I started with Linette I was clueless. I was also very picky about what we wanted to project to the public. I did not want glitz, bells and whistles, false advertising. I was looking to project a realistic take on what we do and why we are good at it. Linette was patient and knowledgeable. She navigated me through a myriad of options and helped us choose the best fit for our firm. I am extremely satisfied with Linette's efforts. I am proud of the accuracy of the image she has helped us project. I could not have done it without her. I give her the highest possible rating."
Richard Feuerstein
Feuerstein, Murphy & Beals, LLP

Book Your Consumer Fusion Demo
By submitting this form, you agree to receive our marketing emails and by using this site, you agree with our use of cookies. Learn more.
Secure Your Reputation with Illegitimate Review Removal
We do all the heavy lifting. We remove fake negative reviews for your business from review sites like Google, Facebook, Avvo, LawyerRatingz and more.
We dispute listings that violate the terms & conditions on your behalf so you can spend your time taking care of your practice.
Get notified instantly when reviews are received and removed.
Over 100,000+ negative reviews removed and disputed
Effectively Engage With Reviews
Get real-time feedback on your service by sending review requests via email and SMS.
Our response tool automates responses with sentiment responsive templates, and dynamic customization to ensure the best user experience
See all your reviews in one place and keep track of what people are saying.
Never miss a review again
Everything You Need in One Place
Consumer Fusion Dashboard
Automated Response Templates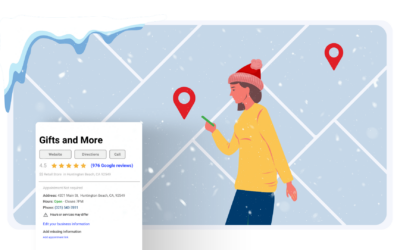 As the holiday season approaches, businesses across the nation gear up for a surge in customer traffic. However, amidst the festivities and celebrations, it's easy to forget that managing your local listings can make or break your holiday sales. At Consumer Fusion, we...
read more